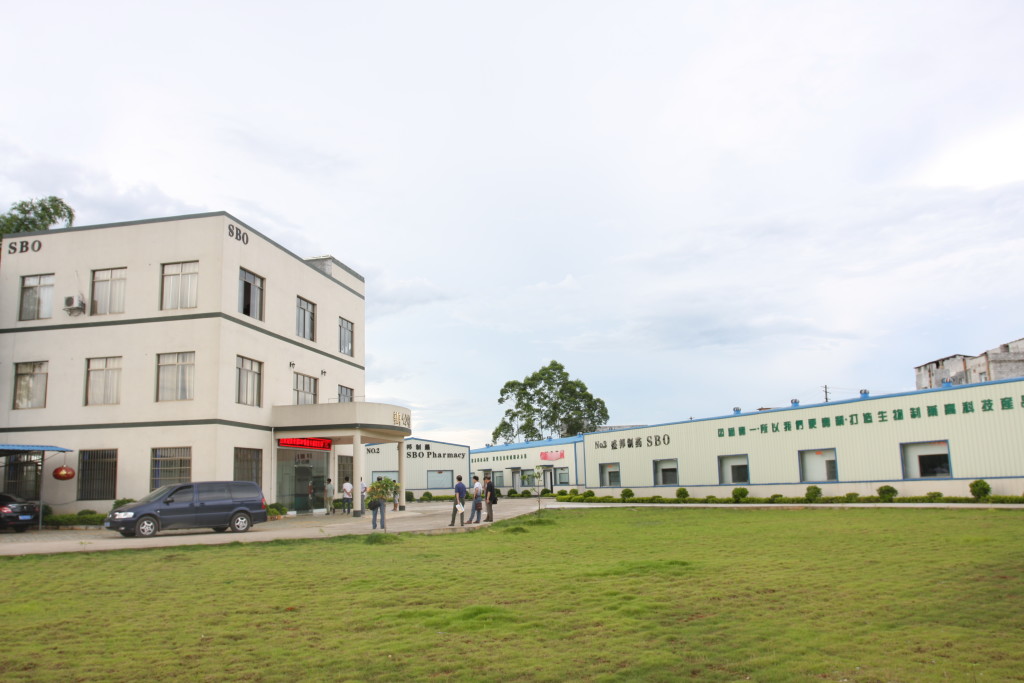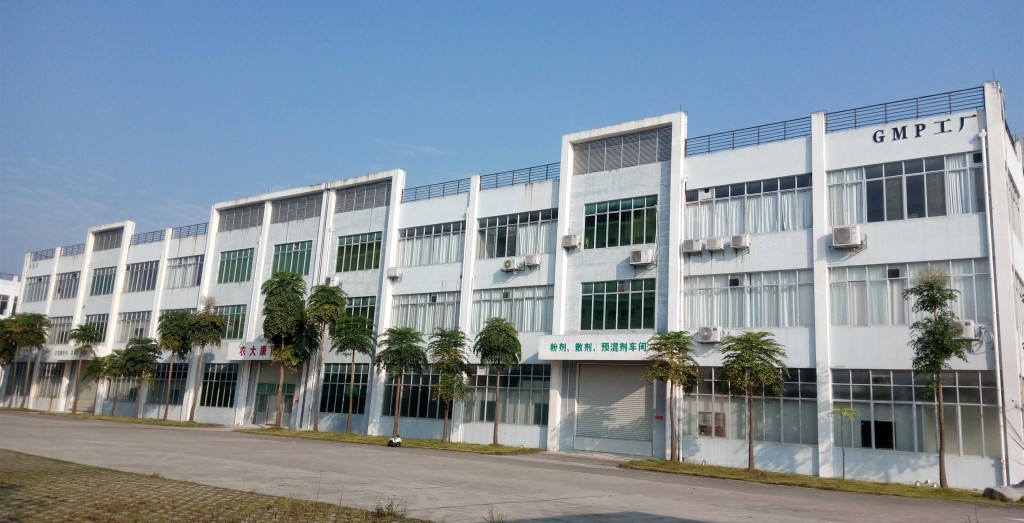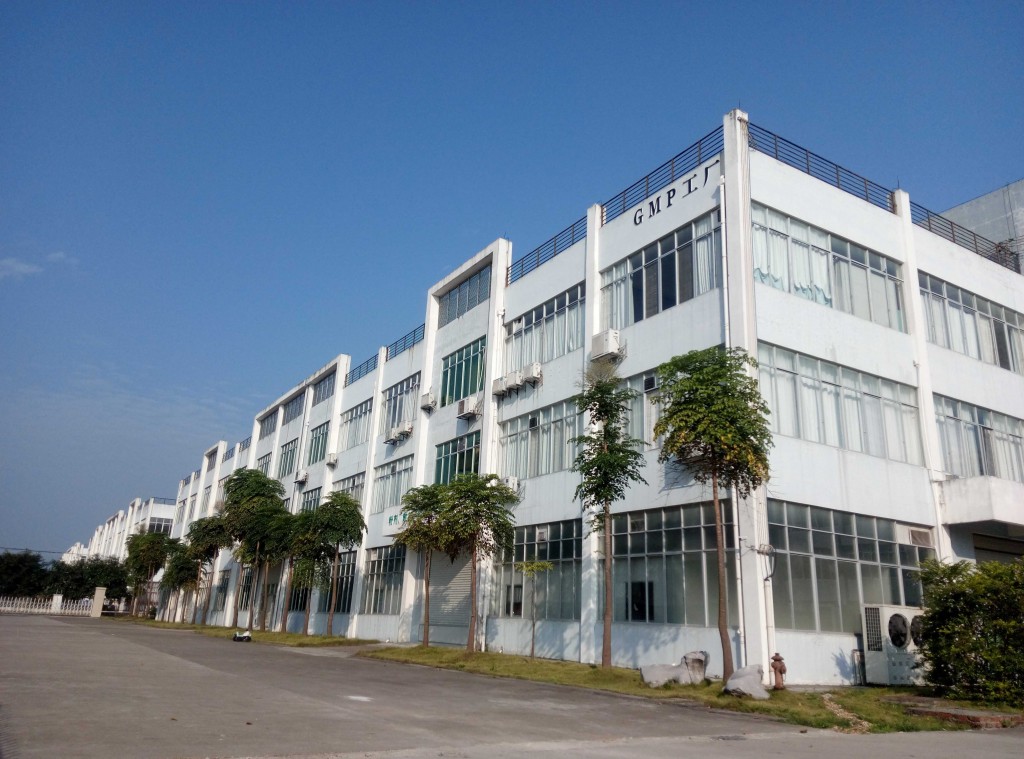 Guangxi ShengBang Pharmaceutical Group Co., Ltd.
Guangxi ShengBang Pharmaceutical Group Co. Ltd. was Founded in 2008, which is a large-scale high-tech enterprise specializing in research, development and sales for animal health products, animal feed additives, extraction of traditional Chinese medicine.
The enterprise group headquarter is lacated in Nanning National High-tech Development Zone, and has developed into a big pharma with modern management level and domestic advanced technology and process equipment after hard work of all the colleagues.
The company has very strong strength in technical force, works closely with China Agricultural University, South China Agricultural University, Guangxi University, Jilin University and other institutions to establish a production, study and research partnerships, also employs a number of senior experts and professors as the company perennial technology consultant, which ensure the sustainable development, technology innovation and product research of the company.
The company has many years of practical experience in animal growth promotion. The production manufacturers of company are all passed the veterinary drug GMP and animal feed additives certification by Ministry of Agriculture. Currently, it has a full range of production line, such as powder for injection, oral solutions, disinfectants, Chinese herbs, water for injection, powder, powder, premix and feed additives, and so on.



With innovative, efficient, pragmatic and cooperative spirit of enterprise, the company has culivated its high-quality product development team, production quality management team, marketing team and after-sales service team, established first-rate enterprise, set up first-line brands and been dedicating to heigh quality products and services steadily to create full platforms and briliant future for employees, meet customer's demands, create value for customer, and escort for healthy culture of animal husbandry.